TEDxYouth 2017
Click HERE to see Speaker and Program Details
Join students from Nebraska's high schools, middle schools, and colleges to explore "What Now?" Our speakers' ideas will challenge you, our performers will inspire you, and carefully prepared demonstrations and activities will delight you. On Saturday, August 19, we will dive into a variety of topics and we want you there! If you can't join us in person, click here to watch our live stream. 
TEDxYouth@Lincoln is a local, independently organized event where we strive to re-create the unique experience found at TED, where the world's leading thinkers and doers congregate to share their passions.
---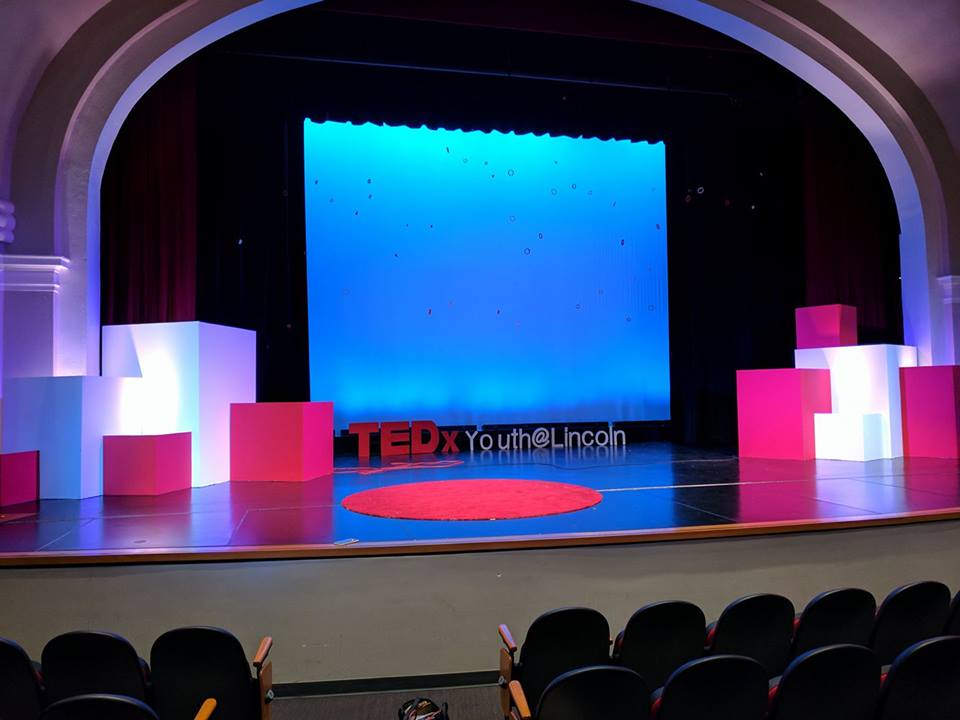 TEDxYouth@Lincoln is a series of events held under the umbrella of the TEDxLincoln team. Independently licensed by TEDx, these events look to young people in college, high school and middle school for the next generation of ideas. 
---
Past Events:
2014 - Be The Change