TEDxLincolnWomen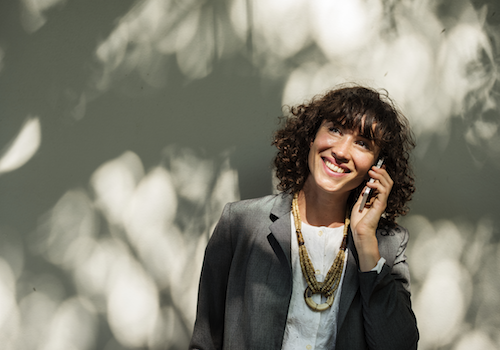 ---
TEDxLincolnWomen will be held Friday, November 30 in the Barnyard, the Basement at Nebraska Global.
This year's TEDWomen event theme is SHOW UP.
The event will be in the evening, and will contain a mix of recorded or live-streamed TEDWomen 2018 talks, a local sourced talk (more details to come!), and interactive activities. You'll leave TEDxLincolnWomen inspired and engaged, ready to continue to contribute to the success of women - and yourself! - in our region.
We're expanding on this theme for our local TEDxLincolnWomen event:
Show UP
Stand UP
Lead UP
Level UP
Lift UP
Stay tuned for more details coming soon!
---