SEPTEMBER 23, 2016 - KIMBALL HALL, UNL CITY CAMPUS
9:30 AM - 4:00 PM
There seems to be more that divides us than unites us. TEDxLincoln 2016 will explore the ideas that bring us together. We will showcase diverse perspectives, unifying ideas and stories that celebrate a community of people— with sometimes opposite opinions— that still choose community.
Join us! Your ticket price includes a lunch voucher for a downtown Lincoln restaurant. 
Student, group and early registration tickets available at the door! 
---
This year's talented entertainers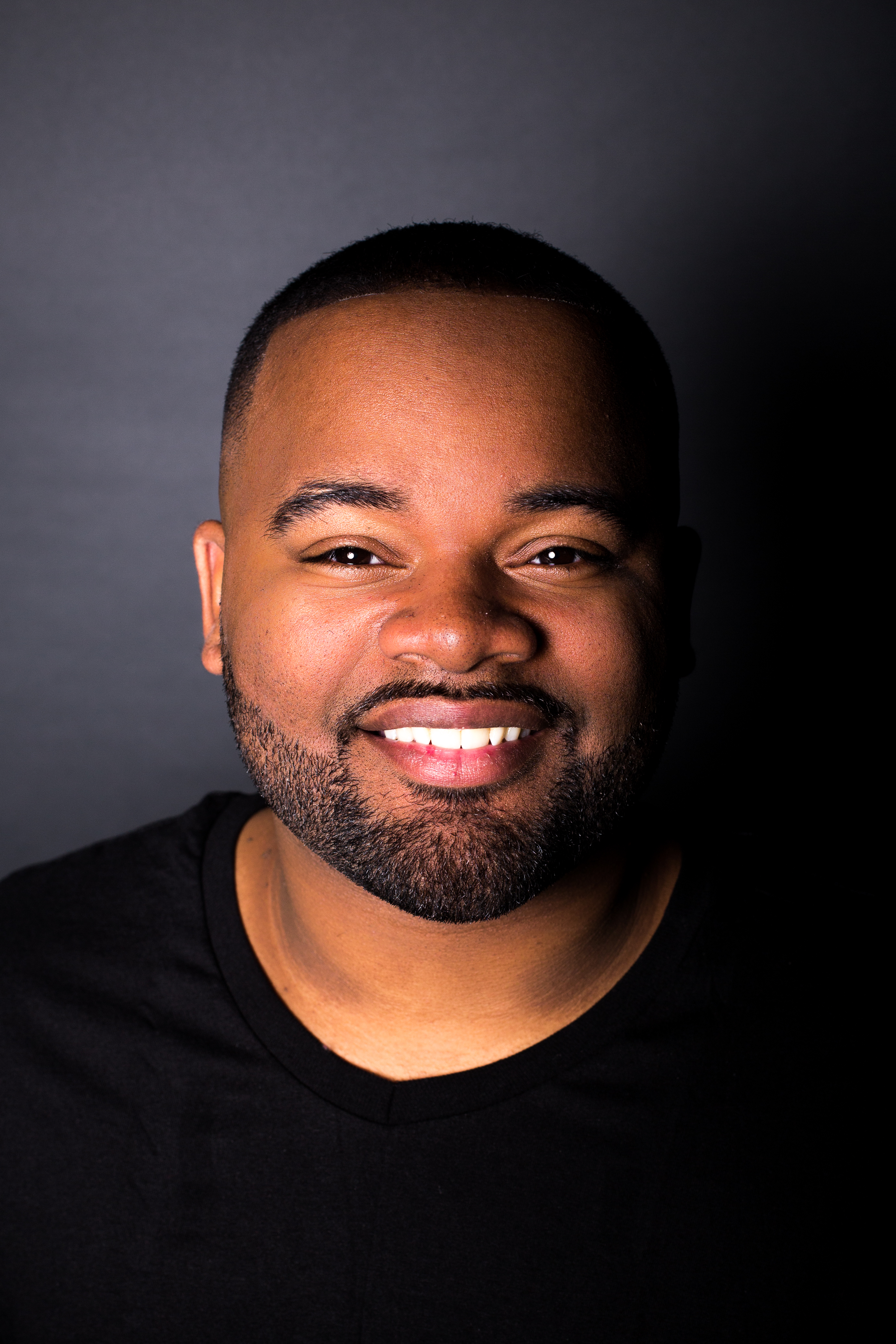 Alfonzo Cooper, Jr.
Alfonzo Cooper, Jr is a native of Waynesboro, Georgia. Alfonzo is a 2nd year Doctoral Student in the Glenn Korff School of Music at the University of Nebraska-Lincoln. Alfonzo enjoys singing, cooking, and reading. Alfonzo aspires to sing on an international operatic stage.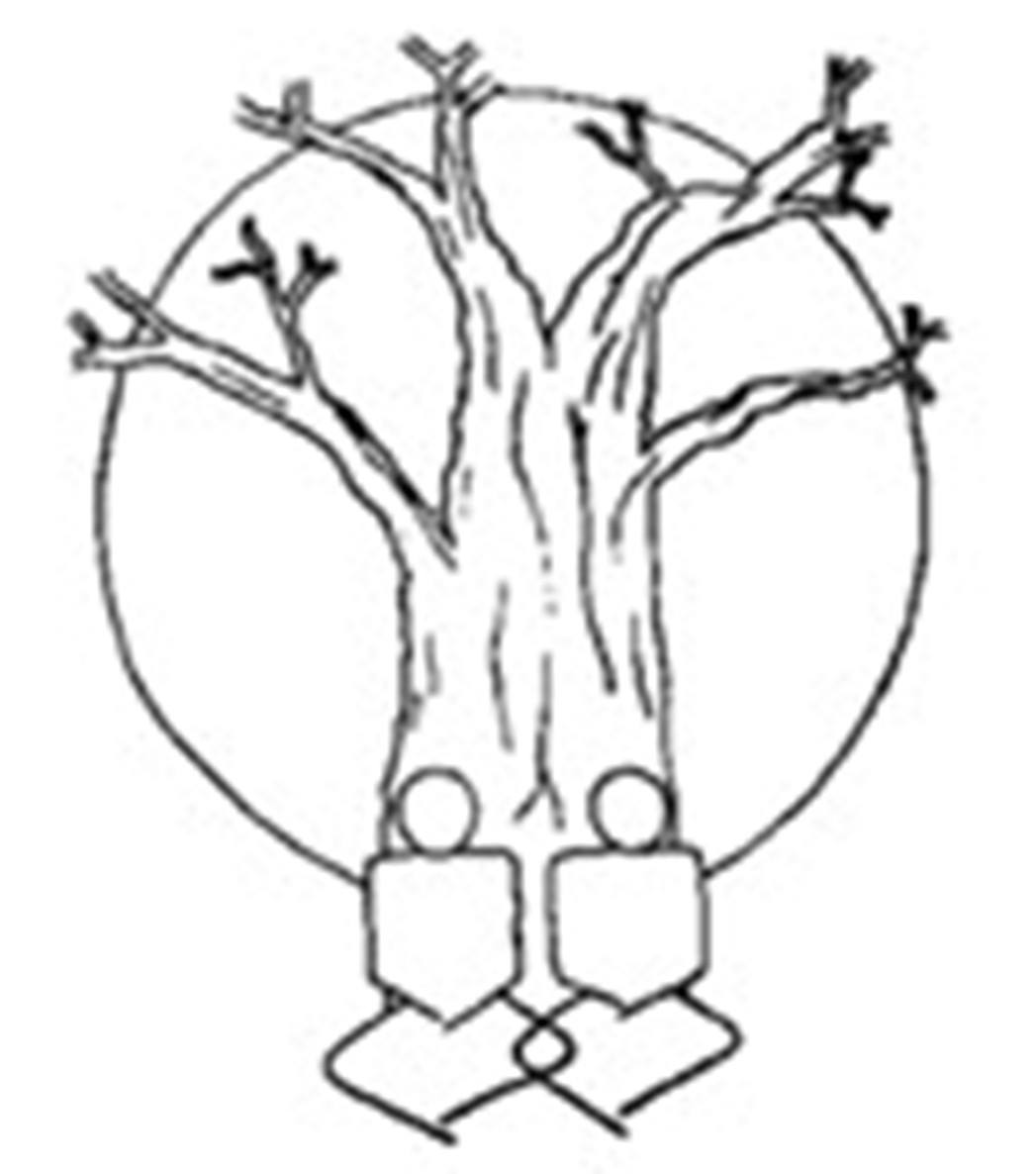 OmniArts Nebraska is an Arts Production Company founded by co-­directors, Daniel Kubert and Dustin Witte. The goal of OmniArts Nebraska is to enrich and foster creativity in the community and explore the Humanities with young, aspiring, and established artists and organizations by creating fully integrated pieces of art.
The dancers for IMPLODING the Divide will include: Dustin Witte, Daniel Kubert, Amanda Haskins, Lindsey Fisher, Paula Gardner, Jesse Porter, Bret Olsen, Sarah Brown, and dancers from Lincoln Dance Center.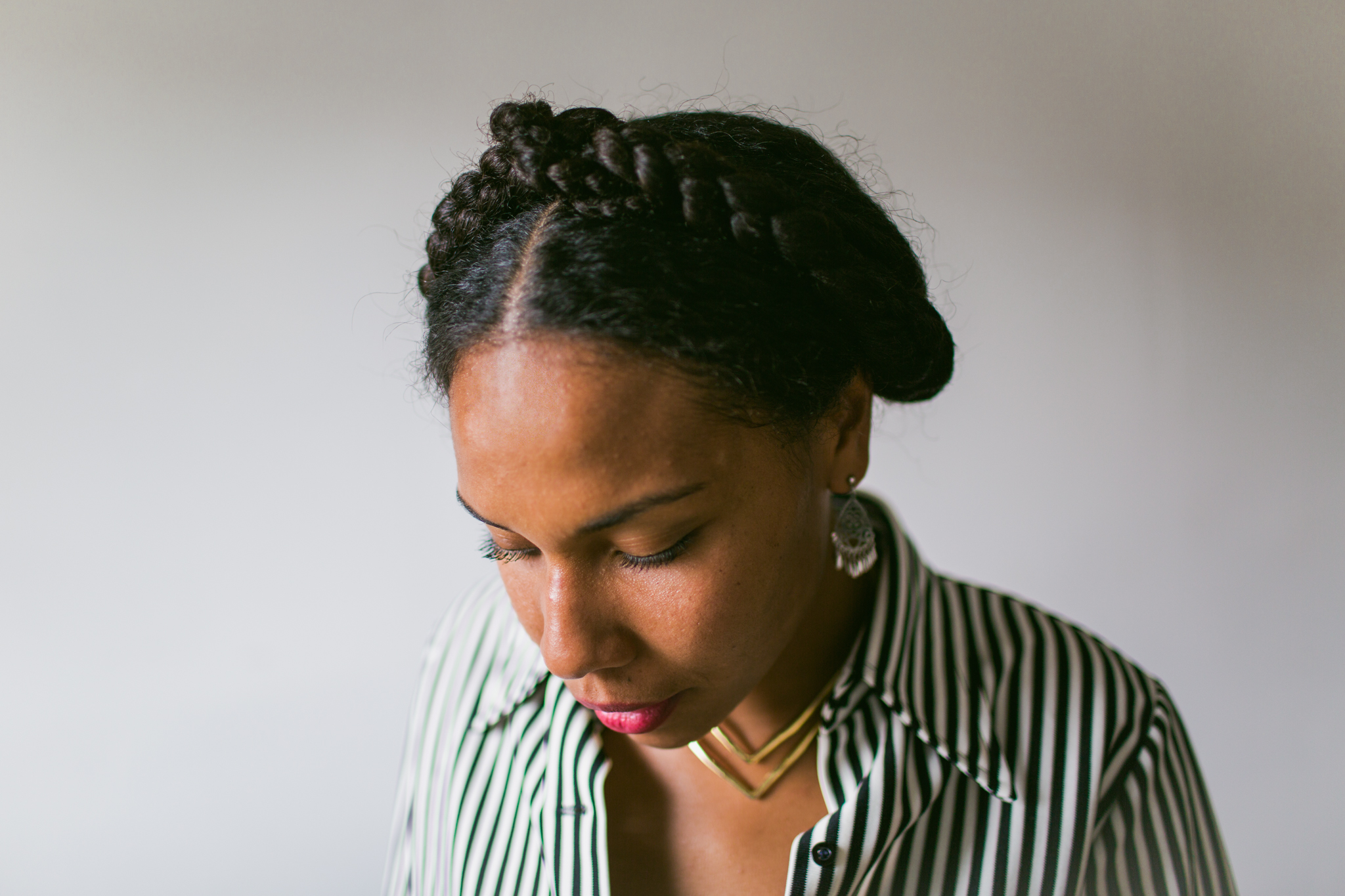 Mesonjixx is a contemporary artist/musician/band. Mesonjixx finds importance and beauty in storytelling though lyrical and visual document.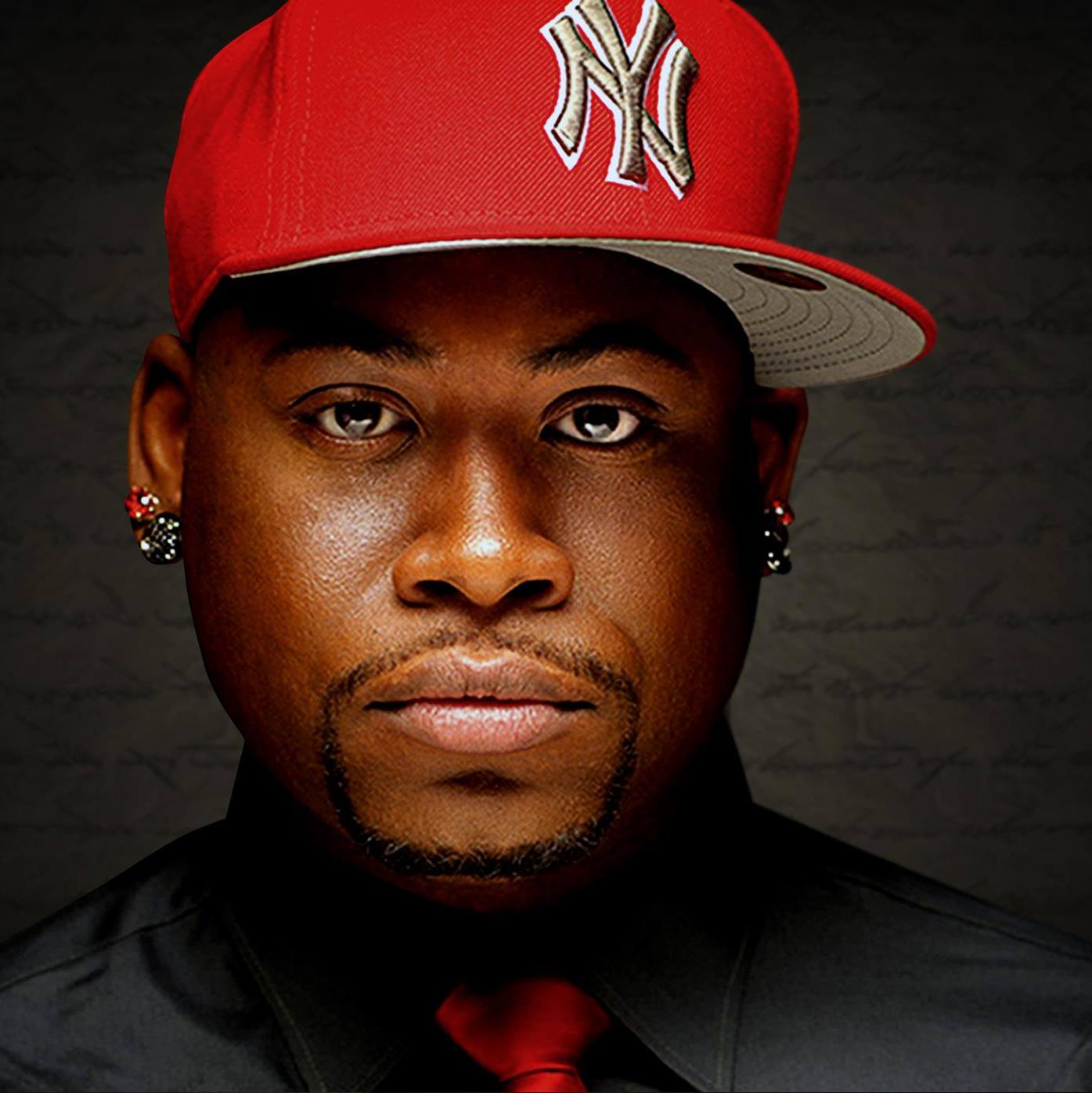 Dominique Morgan is a 2015 - Ten Outstanding Young Omahans nominee, an award winning singer/songwriter,host,writer,comedian and activist. Between touring, working on several film projects and opening for Grammy winner Ginuwine, the three-time Omaha Entertainment Arts Awards "Artist of the Year" nominee is preparing to re-release his holiday album "Dom's Favorite Things" and recording his next full length album "Therapy Notes" to be released in 2017 along with a book with the same title.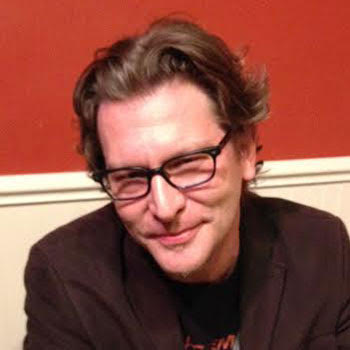 Erik Campbell
Erik Campbell is a poet and essayist. He has traveled and lived abroad for many years, most recently in Papua, Indonesia, where he worked for Freeport-McMoRan Cooper and Gold. His first collection of poems, Arguments for Stillness, was named by Book Sense as one of the top ten poetry collections of 2007. His second collection, The Corpse Pose, was recently published by Red Hen Press.
---
Past Events:
2015 - Re:Think